Custom Build
Personalizing your Build
A life changing Experience
Your home, Your style.
Create the kitchen you've always imagined.
You choose the perfect combinations of paint, cabinets, counter-tops and flooring to make every room in your house a masterpiece. Create a home that feels completely yours.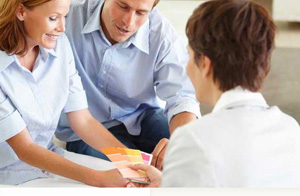 The Finishing Touches
Now it's time to have fun. You have the opportunity to choose the look and feel of every room. Personalizing your home is easy with our selection of professionally coordinated finishes. Meet with one of our professional design team and start selecting the features and colours that will make your home unique. Surround yourself with the colours and textures you love to let your style shine through.
Visit our design checklist – click here
Download our new home checklist – click here